Customer attempted to replace screen and broke the Fpc that links the 2 boards together.
Tried searching everywhere for a new Fpc but no joy.
Also how do you replace these as there is virtually no access to pins? Hot air or will that melt plastic?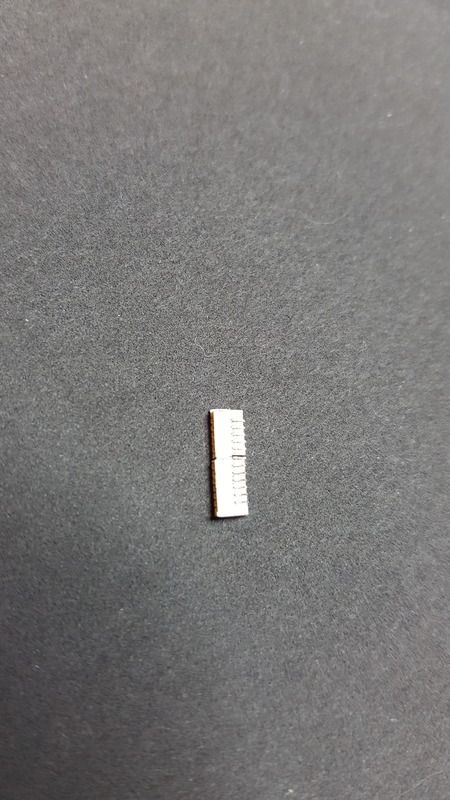 Would appreciate any help at all.
Thank you.